Hypnotherapy and Beyond Quantum Healing (BQH)
and
Get in touch with the deeper you
"I would recommend these sessions to anyone that is having issues with purpose, feeling stagnant or like there is something missing in life. Thanks again!" --Trent Lynwood -more testimonials
Christina Lavers Dip. Clinical Hypnotic Sciences
DEDICATED TO HELPING PEOPLE LIVE A MORE CONSCIOUS, CONNECTED, AND JOYFUL LIFE
30 years multidimensional experience
Create a life aligned with your heart and soul
Together we will create the perfect package for you
"Christina's professional yet gentle approach made me feel so safe and nurtured throughout the entire process. I am filled with gratitude for Christina's work and this journey, and I will be forever grateful that the universe brought me to her" L. Keating
Hypnotherapy
Accessing more of you to unveil a life of purpose, meaning and joy
Transforming your world from inside out
Together we will use hypnosis to facilitate powerful internal shifts, and implement gentle practices, and achievable strategies that will assist you to shift from where you are to where you want to be
Hypnotherapy is a powerful modality that can bring healing to deep seated issues, harness the power of our unconscious, and open us to our multi-dimensional self
Anxiety and stress

Grief

Smoking

Weight-loss

Public speaking

Changing habits/ limiting beliefs/ thinking patterns

Motivation levels
Healing internal conflict

Feeling more connected

Accessing more joy

Balance and self-love

Building high levels of confidence

Harnessing more creativity and flow
Parts alignment

Shadow Work

Past Life Regression

Heart Healing

Accessing Higher wisdom and guidance
Book a Free 20 min connect and discover session to consult to discuss your needs
Just send me a text or email so we can start to chat
(click the 'get in touch' button below for details)
DEEP TRANCE WORK
BQH HYPNOSIS
"Anyone that has ever thought of unraveling the mysteries of themselves to aid healing and higher conscious awareness I highly recommend you attend a session. " --Mark Robson- Sound and Serenity
BQH (Beyond Quantum Healing) hypnosis allows us to access information that is not usually available. In BQH sessions soothing hypnosis is used to bring the participant to a deep expanded state of consciousness in which ego, filters, and the analytic mind no longer dominate perception. In this lucid state a unique journey unfolds within the participant's awareness. As a practitioner I am continually blown away by the exquisite, creative ways a person's higher self orchestrates these journeys. BQH hypnosis sessions lead people into experiences that allow them to shift blocks and limiting beliefs; to understand their life patterns, relationship dynamics, and their life purpose; and ultimately provides them with a powerful sense of clarity, assurance, and deeper self-awareness.
CONNECT WITH:
Sacred inner knowing

Multidimensional realities

Galactic heritage

Starseed origins

Past lives, future lives and parallel lives

And/or a multitude of other deep experiences that can offer profound personal insight, guidance, and healing.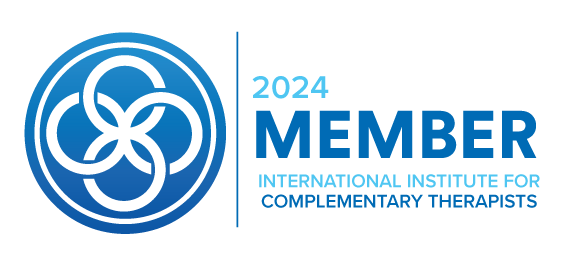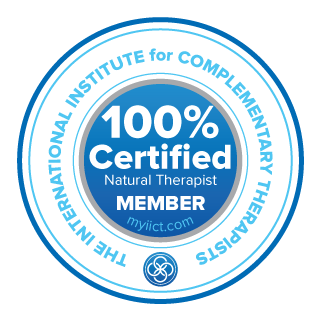 WEBSITE DESIGNED BY CHRISTINA LAVERS COPYRIGHT 2021
CHRISTINALAVERSCOACHING.COM