Life

Coaching and
Quantum Healing

and
There is no time like the present to start creating a life aligned with your heart and soul
"I would recommend these sessions to anyone that is having issues with purpose, feeling stagnant or like there is something missing in life. Thanks again!" --Trent Lynwood
Certified Mental Strength Coach and quantum healer dedicated to helping people live a more conscious, connected, and joyful life, regardless of circumstance
I believe we are here to learn and grow, an

d lif

e's cha

l

len

ges are

opportunities

tha

t can push us to dig deeper and find our own personal gold
Quantum Healing
Inner Trance-formation Hypnosis Session
Inner Trance-formation journey using Deep Hypnosis

BQH is consciousness exploration hypnosis. Using deep relaxation techniques I guide you down, way beyond the limitations of everyday consciousness to a potent inner space. In this deep and magical space you are able to interface with the wider aspects of multidimensional reality.
This incredibly powerful modality allows you to connect with sacred inner knowing, magical realities, your galactic heritage, past/future/parallel lives, or a multitude of other deep experiences that can offer profound personal insight, guidance, and healing.


Had an awesome time at the Illuminate--Aspects of Consciousness Symposium. I got some great feedback from my presentation Soul Flow- tuning into your inner navigation system.
Coaching
I am happy to work on a wide range of life coaching focus areas. However, I believe that we coach best what we know well. When we have a deep understanding, based on personal experience, of the specific challenges individuals face, we are in the ideal position to offer assistance. To learn a bit more more about my own journey click here.
Possible focus areas: remaining balanced and centred when the pressure is on, building resilience and confidence, unlocking deeper levels of motivation, passion and creativity
Possible focus areas: overcoming fear, empowering perspectives, self-love, self-care, new career path, lifestyle changes
Possible focus areas: confidence, self-love, inner strength, boundaries, energy field management, grounding, life purpose, enhanced soul connection
Move swiftly and effectively towards embodying your human potential
Discover more joy and fulfillment
Build resilience and develop your ability to thrive, even in the face of adversity
Take control of your life direction
Uncover and transform limiting beliefs
Identify goals and implement strategies for moving through blocks and barriers
Develop effective self-care routines
Learn how to remain balanced and centred when the pressure is on
Unlock deeper levels of motivation, passion and creativity
Enhance self-awareness and create a more fulfilling life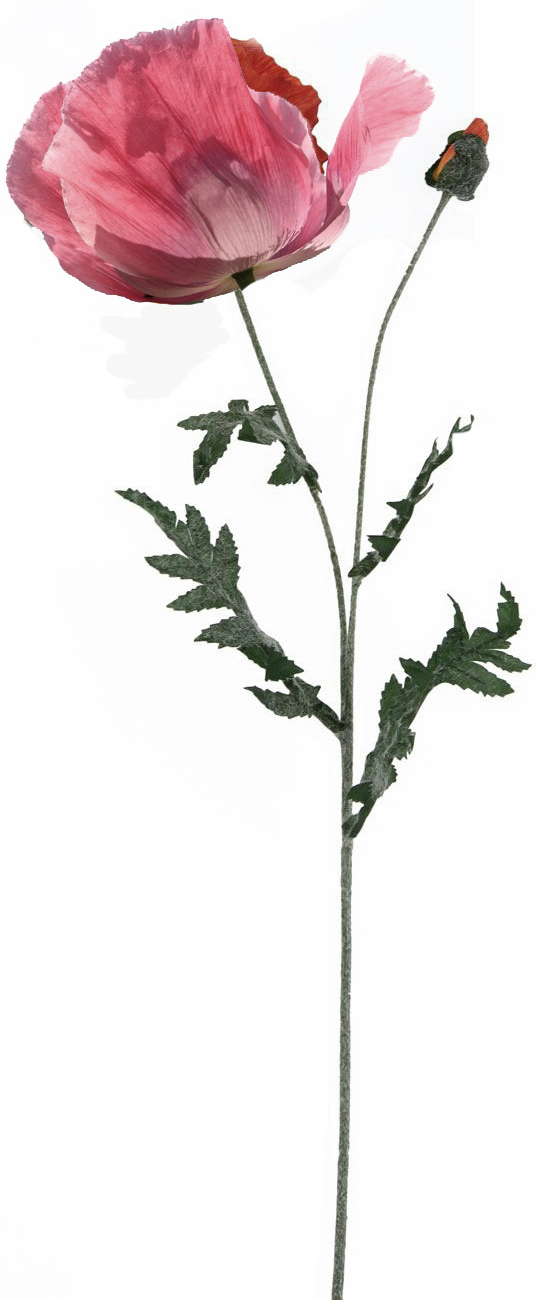 Copyright christinalaverscoaching.com